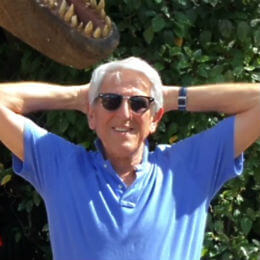 Demetrios
"Jim" is the quintessential big thinker and strategist. Being Karay Metals' CEO, his lifetime knowledge of the metals industry is regularly invaluable for our customers.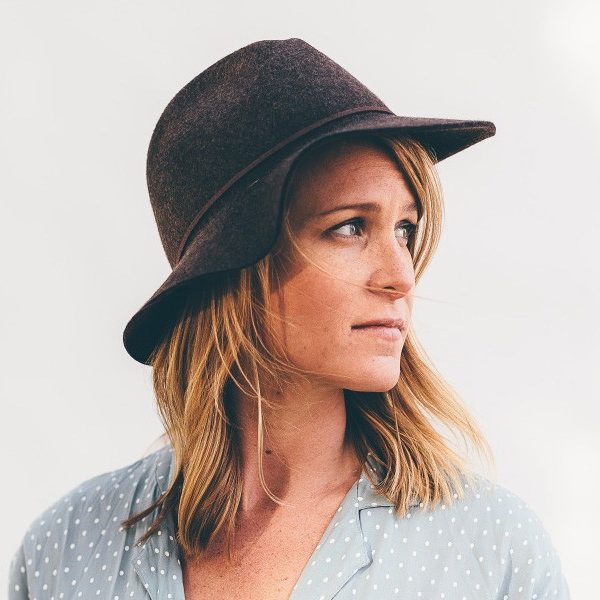 Sibyle
Sibyle is the lynch pin that holds Karays operations together. With a strong work ethic and uncompromising character, she continues to outdo our customers' expectations.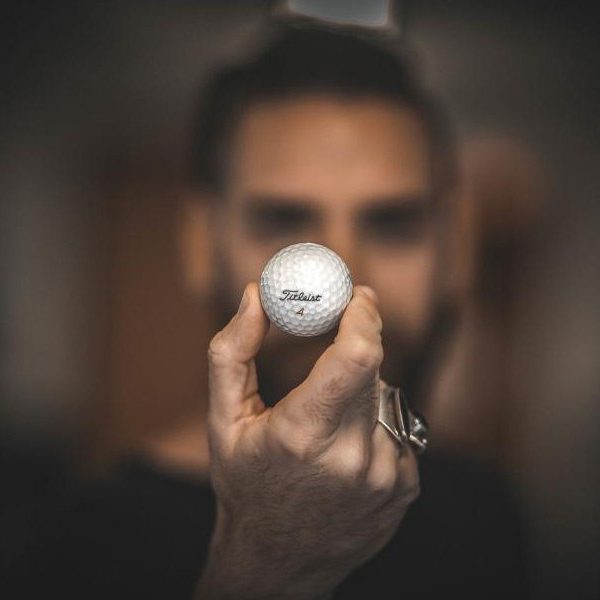 Kevin
As Karay Metal's Executive Vice-President, Kevin is the point guy for those critical customer needs. With a get-it-done attitude, he always comes through in a pinch.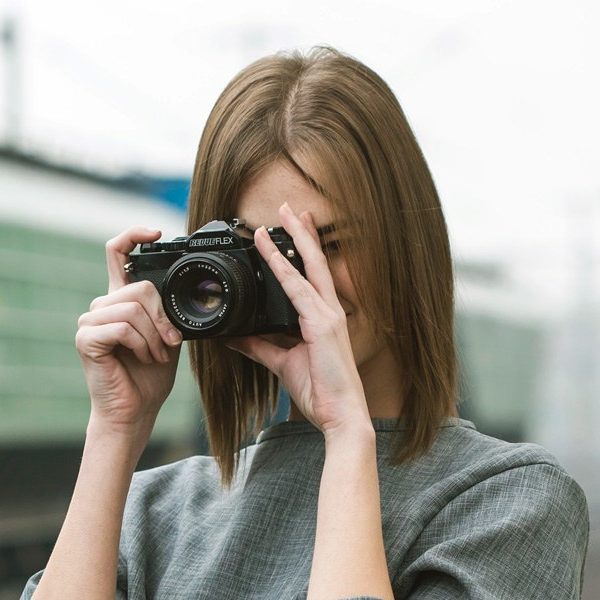 Melissa
When it comes to bookkeeping, Melissa is a human calculator always crunching numbers to ensure a smooth experience for our customers.